rock talent wrote:

anybody home? what you need is a 5 hour energy...
5 hour energy? No, what you need is...
15 Hour Energy gives you 15 hours of constant, pulse-pounding, earth shattering energy. Once you take a shot of this stuff, you'll never go back to a puny 5 or 6 hours of energy.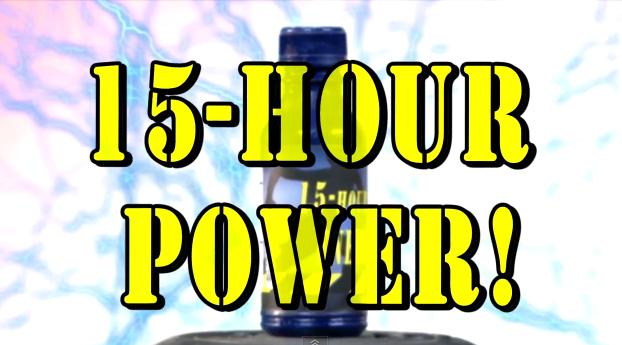 "It used to take me four hours to type a single sentence. But thanks to 15 Hour Energy..."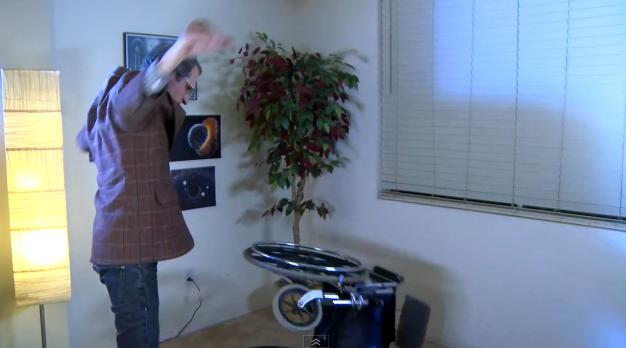 "I don't need that crud anymore!"
Unlike 6 Hour Energy that has a whopping 4 calories, 15 Hour Energy has half the calories, so you don't become a fat guy like you would drinking 6 Hour Energy.
15 Hour Energy was developed with years of scientific research and is:
- All natural
- Contains 50,000% of your daily dosage of vitamin B6
- and Benzoylmethylecgonine
15 Hour Energy - Because taking care of yourself with a proper diet and sleep is firetrucking stupid!
Sorry, got carried away there.
_________________
Anyway, cya!

~Oliver Zombieweasel

FusionFall Hints n Tips
Wii Friend Code: 1464-3969-8430
3DS Friend Code: 1177 - 8243 - 0291Discord: Oli Zombieweasel