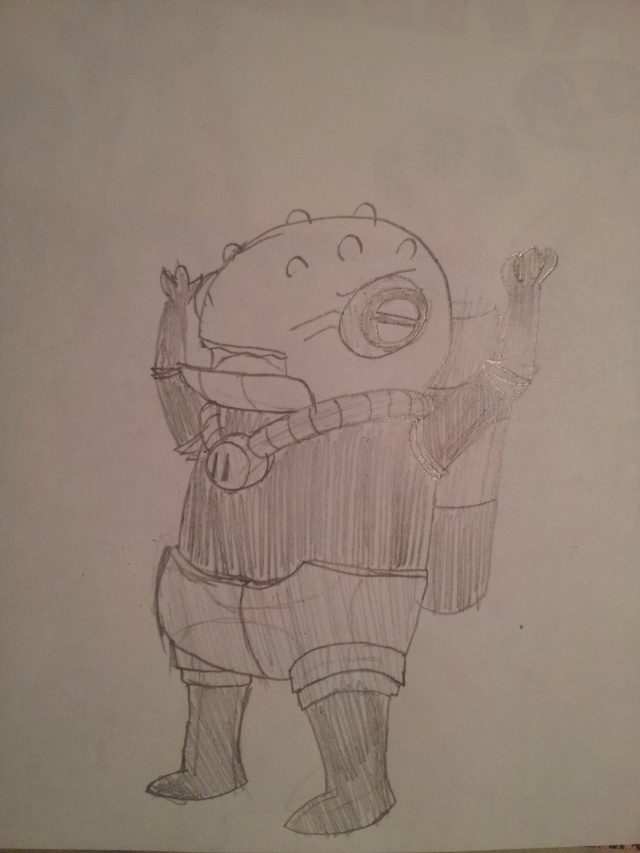 Yeah, I was bored earlier and instead of going to sleep like a normal person would at midnight, Ii decided to draw an alien.

Tbh, I like Pakmar! One of my favourite aliens. I wonder if he's in the Omnitrix, just locked. I'd have to check sometime.
Aaaannnnddd here he looks like in Omniverse:
What will I draw next? Even I don't know. These are RANDOM drawings. Anything I suddenly decide to draw out of nowhere without giving it much thought will go here. Obviously.
_________________
Anyway, cya!

~Oliver Zombieweasel

FusionFall Hints n Tips
Wii Friend Code: 1464-3969-8430
3DS Friend Code: 1177 - 8243 - 0291Discord: Oli Zombieweasel