Dat title... Dat advert.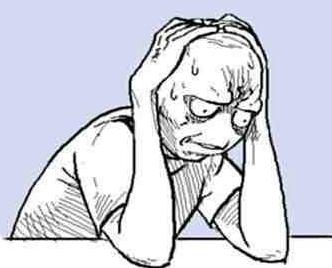 It's back in my head now!
Anyway, welcome back! And sometimes I feel like throwing SOMETHING out of the window every week.
Like my DS when trying to catch a Pokemon.
"C'mon game! You and I both know that Pokemon has 1 HP left and you STILL won't let me catch it!" If that happens when trying to catch Dialga, I am going outside and shoot the 1st person that walks by.
But yeah, welcome back!
_________________
Anyway, cya!

~Oliver Zombieweasel

FusionFall Hints n Tips
Wii Friend Code: 1464-3969-8430
3DS Friend Code: 1177 - 8243 - 0291Discord: Oli Zombieweasel