You. Would not believe. How long. It took me. To finish this! It took me. ALL NIGHT!!! At the time of posting this, it's 7 in the morning! I started this at 11pm-midnight last night!
SO YOU BETTER LIKE IT!!!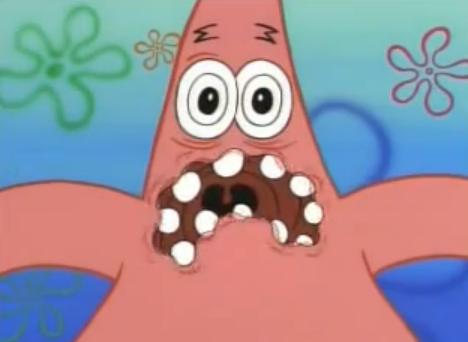 Sorry Ace, dunno if I'd be able to do what you asked me to do last night like I said. Might be a little tired. But I'll see what I can do. I did take A break to watch the cutscenes of Luigi's Mansion 2 (Wha? I know it only came out here yesterday, but it's not like I'm gonna play it for a while).
Not many spoilers in that video. In fact, I already knew King Boo would make a reappearance since I saw him on the original cover of the game. There were only like, two spoilers and that's... nevermind. Back to the picture.
Yep, as many of you have guessed, this is my favourite video game character of all time. Close race between Spyro, Olimar, Captain Falcon and Mario. But Groose won.
So yeah, you better enjoy it! I just stayed up a WHOLE NIGHT drawing this guy! Not that I mind THAT much. I've been meaning to stay up for a few days now. My bed's getting kinda... uncomfortable. So I figured, if I stayed up for another night, I would forget what my bed feels like, so I won't be so used to it for a while!
I've also been having more dreams than usual, too. Anyway, cya!
_________________
Anyway, cya!

~Oliver Zombieweasel

FusionFall Hints n Tips
Wii Friend Code: 1464-3969-8430
3DS Friend Code: 1177 - 8243 - 0291Discord: Oli Zombieweasel