Grumpythesheep wrote:

the chat room would be a lounge or a cafe.
Super hero cafe (HISHE - How It Should Have Ended)
This thread is full of win.
If I think in a kinda futuristic way, I imagine XFF looking like a cross between
Mandark's building and Tony Stark's house or tower. Or something...
Boys, girls, ladies, gentlemen and villains....
May I present to you the Xtreme tour...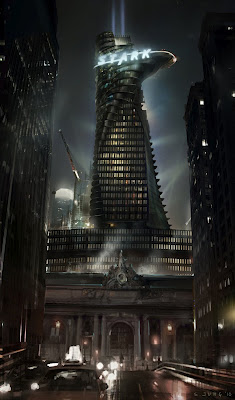 Follow me through the New Members gate way.
Mind your step...most members
never login in
fall off the second they get here...shame....
You'll see the announcements area straight ahead.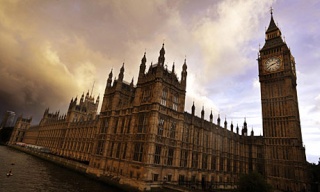 And on your right is the Xtreme Chat Room Cafe.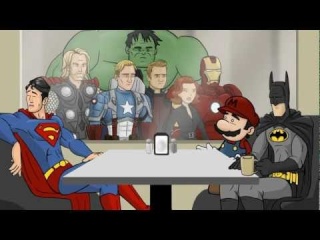 Um....you don't need to know what's across the street....
  Stealing our business.
On your left is the General discussions zone.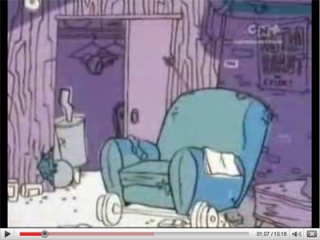 Kidding you guise.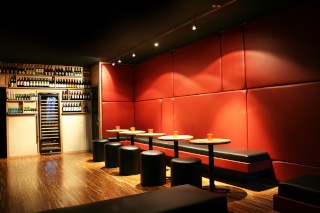 That's better.

Follow me upstairs to the Off topic section:
Just below this level is the Fan Art, contests and FanFics section.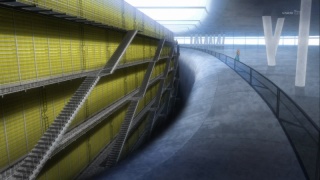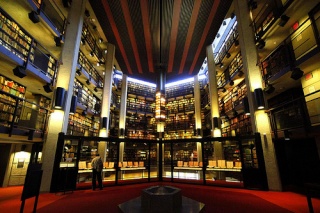 Now this is an eXclusive you guise....
THIS is the Moderator ONLY section....
For some reason it's bigger on the inside.
Now follow me underground to the XFF13+ area. Mind your step.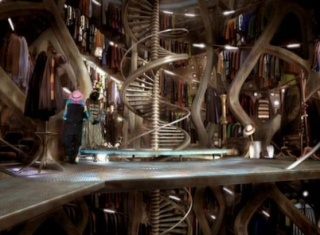 Here we are.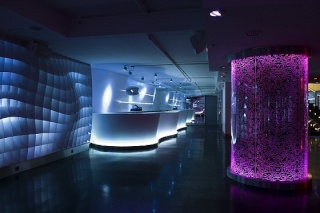 Just outside is the Trade Centre.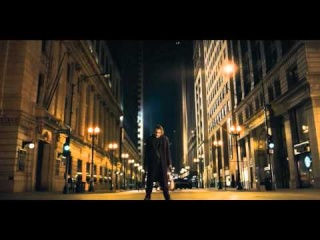 Polluted with spam.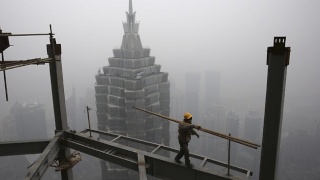 Right in front of us is the FusionFall Network...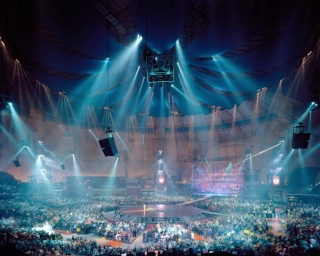 Other sites roam here for big meetings and announcements.
Near us is FMHQ.
(Why so tall? They have lots of forum sections. See my logic?
 )
And FusionFall Wikia.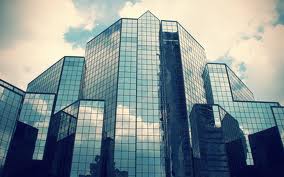 (Why so big? Big database.)
And FusionFall Hints And Tips.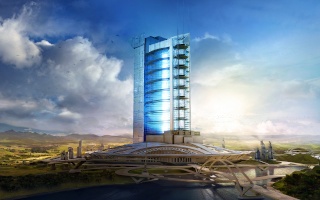 Oliver is out of this world.
And FusionFall F.L.A.M.E.S.
And FusionFall Tag Force.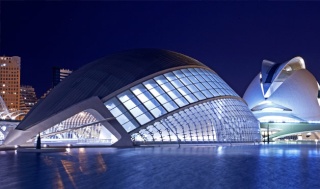 Undelos deserved something extra insanely artsy.
And Green Ganon.
(My green logic.
 )
And FusionFall.forumotion.net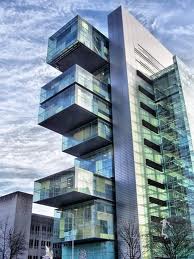 And Never Layla.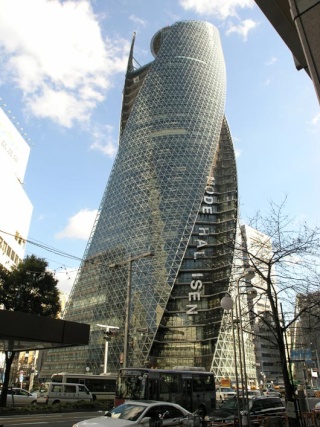 We're one big happy family.