First topic message reminder :
Spoiler:
I'll start...
*At Xtreme HQ*
X: "Done."
Hom: "What took you so long?"
X: "The computer was infected with a virus from Fuse's technical team."
Hom: "Wow, they're dropping to our level HAHAA! NEEEERDDSS!!"
*Rushing in through the door*
Undelos "We have a problem, guys."
X and Hom: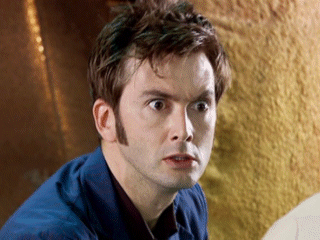 Grumpy: *lying on a hospital table*
Hom: "OH MY GOD!!"
"He's one of us!"
X: "He's got a ...."
Undelos: "Blindfold, I know. Wings, check. White hair, absolutely."
Grumpy: *Gets up.*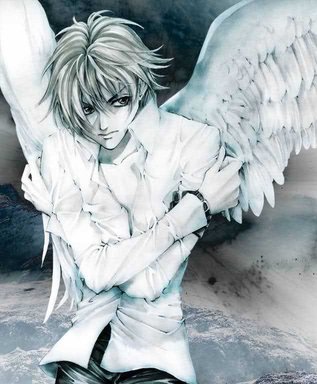 "Why did they do this to me??"
"When I was mostly unconscious, it was like I felt the operation happening with a half decent
anesthetic! Pretty painful.
THEY'RE RUINING MY LIFE AGAIN!"
X: "SACT? SACT did this? AGAIN!?"
Hom: "Let me sharpen me bullets....."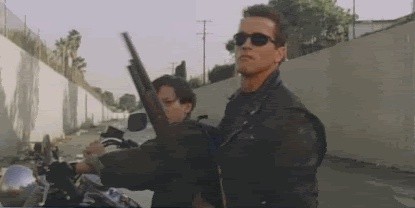 Oliver: "I ...I..IT WAS SUPPOSED TO HAPPEN TO ME!"
"LUCKY!" 
Grumpy: "You don't want this Oli. You don't. It's a curse, nothing more."
Oliver: "Huh"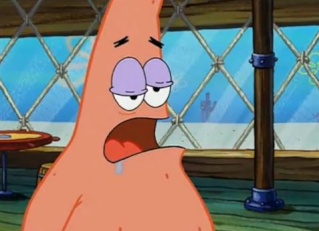 *Ring ring, ring....*
Undelos: *Picks up phone.*
"Hello, this is Xtreme HQ, how can I help?"
Anonymous voice: "If you don't want to die, tell Grumpy The Sheep these exact words."
Undelos *Whispers away from phone*
"Maniac over the phone!"
X: *Looks at Oliver.*
Whispers: "Trace call location now."
Anonymous: "Meet me by Hero Square in one hour, no weapons, no police, no backup.
NO ONE. Or I'll kill your only cousin."
Undelos: *Slowly drops phone back.*
"You're not going to like this Grumpz."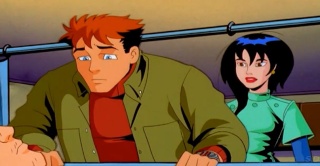 *1 hour later*
*A person covered in black and red clothing, with his hood up, jumps down from the Hero Square book.*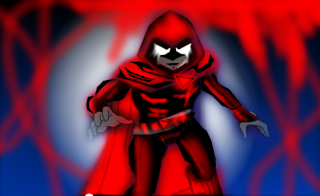 Anonymous: "Ahh Grumpy, glad you could make it. Shame because I half wanted to kill all your friends instead but
a deal's a deal."
Grumpy: "What do you want..."
"If you think you can threaten me, think again, my friends have beaten people
a hundred times bigger and stronger than you."
Anonymous: "Oh really? STRONGER than ME?!"
*Takes down hood.*
Grumpy: *Le gasp.*
Anonymous: "I am Raven's brother, Daemon."
"My sister is weak. Helping the Teen Titans! HA! Small fry.
While my father devours civilizations before dinner."
Grumpy: "Like father like son eh?"
Daemon: "Not exactly..."
Grumpy: "Wait, Raven has a brother called Daemon?
I call major HAX."
Daemon: "Azarath Metrion Zinthos!"
*Creates a dark energy field around Grumpy.*
"How's that for hacks..."
"You're going to help me become unstoppable.
I will have your powers now. Thanks."
Grumpy: "Not if I can help it."
Xtreme HQ SWAT team: *They ambush Daemon.*
X: *Takes off black sunglasses.*
"How does this guy know about SACT and your transformation?"
Grumpy: "Maybe he's really just a SACT dude in black tights." 
Undelos: *Drops down from helicopter.*
"Black tights was so last year."
Daemon: "You fools! I SAID NO BACKUP." *Le Jumps*
X: "You think we'd listen to you if you told us to play in traffic?"
Daemon: "That would be a far safer scenario than the situation I'm going to expose you to right now..."
*Undelos disappears into the shadows.*
Oliver: "X, Undelos' gone!"
Xtreme SWAT Team member Fusion Clyde: *Suddenly disappears.*
X: "Retreat! RETREAT!
GET OUT EVERYONE! GET.... OUT!"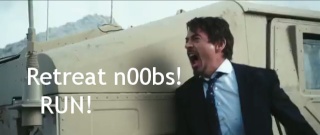 What happens next? You decide...