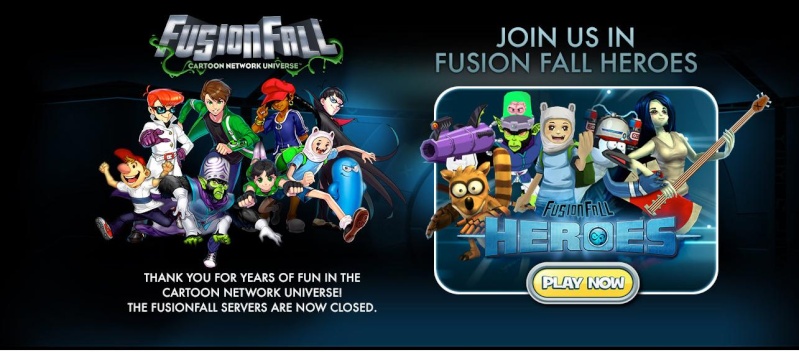 Is this some kind of joke....
IS THIS SOME KIND OF JOKE.
BECAUSE I'M NOT LAUGHING.
THIS ISN'T FUNNY....
WHY
WHY CN
Y U DO DIS
I CAN'T...
THIS ANGER....
YOU CAN TAKE THE GAME UPDATES AWAY,BUT YOU DIDN'T HAVE TO SHUT THE FLIPPING THING DOWN...
GRAAAAAAAAAAHHHHH
*Mid Punches* HOW!! HOW COULD YOU!! HOW-COULD YOU-TAKE THIS AWAAAAYYUUUHH!!!!!!
Well. Guess this is gonna become a LoL forest now.. e-e....
_________________
"Have I helped a piece of this world?"-Raven,Reckless Fist,Elsword.
Steam Name- [DNW] Nagihiko Swagnada
3DS Friend Code-1478-5817-1211