You'll see the reason this is in General Discussions if you read on.
Now, I was busy uploading stuff to deviantArt, and on dA, at the bottom, you'll usually find something called 'Daily Deviations'. And in it, I found this:
Spoiler:
Look familiar?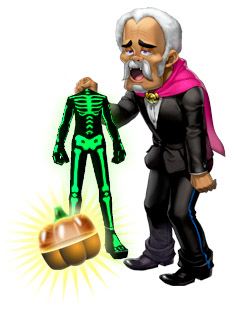 It's obviously a coincidence that her clothes look similar to the Halloween Holosuit, but it's weird. Almost everyday I find something that reminds me of FusionFall. Not happening to ToonTown, just FF. Unless someone gets hit in the face with a pie.
If you want to check out her other get-ups, her name is 'ash-bunny'. I found a few Holosuit-like stuff next to this picture.
_________________
Anyway, cya!

~Oliver Zombieweasel

FusionFall Hints n Tips
Wii Friend Code: 1464-3969-8430
3DS Friend Code: 1177 - 8243 - 0291Discord: Oli Zombieweasel