I had an idea about reincarnation occurring in the FusionFall universe.
(Generally, I don't think such a phenomenon exists but it's interesting in the following fictional context.)
So some time after X dies, his spouse (name not yet decided)
is sort of the one in charge of the Xtremists by default. She's really upset and goes over-drinking
(probably not alcohol but...still over-drinking)
in one of the Xtremists bars or something where Xtremists hang out, dance, eat and drink!
Remember, she's lost her only son and husband. (And her daughter's in a coma that's been
on for years.) She's surrounded by friends like Undelos, Oliver, Hom, etc.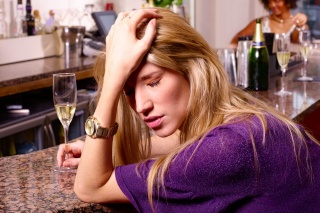 So she's depressed and crying with her arms on the table in front of her, in front of the bar attendant
(kinda like a depressed Johnny Bravo scene, where he talks to Pops)
and there's a guy next to her in a suit.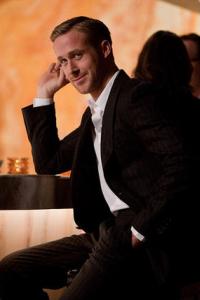 The guy offers her a drink after asking why she's upset.
X's Spouse (let's abbreviate to 'XS')
tells him (not yet looking at him)
how he tragically lost her husband, risking his life to save her's.
And it being the fault of the corrupt organisation, SACT.
The guy had a voice that sounded kinda like an Italian/American gangster
saying something like "yeah see, yeah" if you can imagine that kinda voice.
And kinda like Frank Sinatra's voice.
Maybe a combination of the too, I can't quite remember but it was pretty cool.
Yeah I don't know where I get these strange ideas from but it sounds something like:
and
and
and the guy kinda looks like X (different colour hair though, maybe black or brown) and she asks him if he's X,
come back from the dead.
He answers that he doesn't know who X is and he only moved into town recently,
having no memory or knowledge of most of his life he says.
She thinks back to the time she met X for the first time;
she remembers telling X that she was new in college (or high school or something) and that her life was a blur.
(At the time, she thought nothing strange of this. Nor did X. Much.)
She then thinks back to a time when X was talking with Oli about
how to avoid dying and aging and stuff. Something about reincarnation.
Then something happens involving the guy remembering very subtle details making
X's spouse think the guy IS X. (When this is completely unknown and down to the audience to decide.)
And just to be extra spooky, Bella died shortly before X and his spouse
met in their teenage years.  
Another storyline idea I had (can't remember that well due to it being some time ago)
involved X losing his ability to walk due to, I think, a fall and explosion or crash or something.
(During which he's losing his accelerated healing factor.)
X is devastated because he's XLR8! He runs all the time!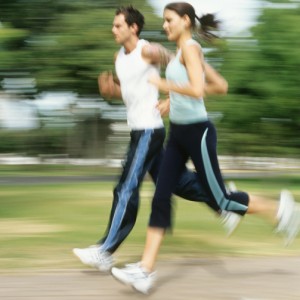 And because he's worried that his wife won't love him anymore since he's in a wheelchair
and he tells Oliver and Hom that he thinks this because some of his friends who've been
in the army and are in wheelchairs due to severe injuries, told him about their
wives leaving them because they had to look
after them all the time and it wasn't satisfying as a relationship.
XS reassures X that she'll never leave him, no matter what and that she enjoys looking
after him.
Some time after, SACT get back in the game,
 knowing full well
about X's condition, they set fire to his home or lab or something.
They shoot XS with a bullet (she could probably just about survive it
as she has an unknown fraction of X's abilities and her accelerated healing is still active to
a moderate extent but still not very high)
and the INFAMOUS SACT leader kicks X in the leg.
X says "Ow!" *Looks up*  "Just because my legs are paralysed, doesn't mean
I can't feel pain in them."
And the SACT leader replies, "that's why I did it."
He then repeatedly punches X in the face.
XS is lying on the floor, bleeding while X is helpless in the wheelchair which has
been bolted to the floor by SACT. SACT leave the building to burn
after they destroy the life work of X and XS involving how to bring people back to life,
regeneration, etc.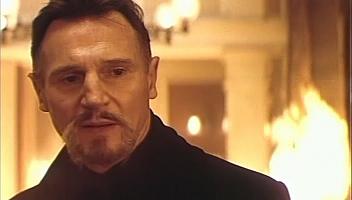 (Hmmm...SACT...League of shadows....Ra's Al Ghul...SACT leader...nevermind)
(X and XS are scientists and they want to bring their son and daughter back to life from
suspended animation from death and coma, respectively.)
Everyone that X has lost to death (including Bella) was put into suspended animation or cryonic suspension
or something. (Like maybe a tank with a temperature controlled liquid or something.)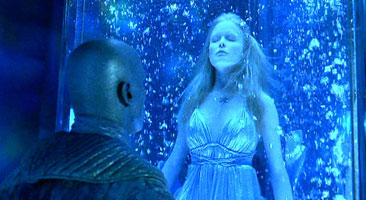 X struggles to move well and falls from the wheelchair, landing the side of his face
onto the floor, covered with gasoline. (This was probably inspired by Harvey Dent's scene in The Dark Knight.)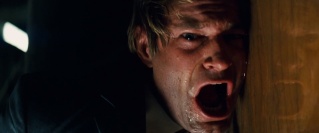 His lifeless legs do not move. He tries to use every other muscle in his body to propel himself to
XS.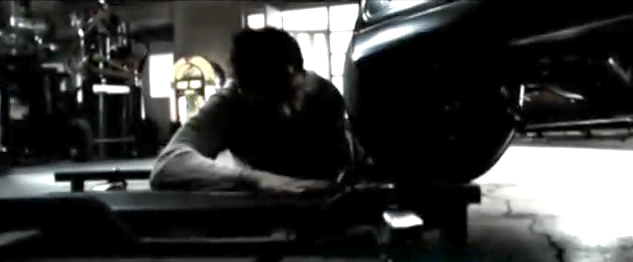 (XS is unconscious.)
The fire gets closer to XS.
X uses one arm to roll XS towards the direction of a window as a means of escape
while he uses the other to move himself. (Dragging his body with his forearm.
Remember, even as a regular human without powers, he's pretty strong and works out a lot.)
The fire is dangerously close now.
He then switches to a new tactic: dragging his body with both forearms
while he puts XS on top of his back while trying to maintain enough friction
to keep her on until he gets her out of there.
X reaches the telephone and calls Undelos and Oliver and some of the others.
(So they can pick them up.)
X smashes the window with a nearby object and pushes XS
out of it so she is caught by the Xtremists.
After saving XS, X no longer found the motivation to struggle through
the smoke and slowly drifted into a subtle sleep.
But then Hom comes smashing in and picks X up, soldier style.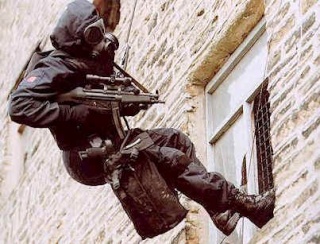 He then leaves X near the building and X looks at his home/lab
go up in flames along with his research. *Sad music plays.*
XS is transported to a hospital via helicopter.
From then until early the next day, X works on robotic legs.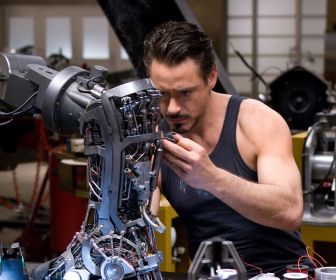 He spends hours. He struggles. Forgetting important components, information
and having to ignore the emotional stress of XS being in hospital, potentially dying.
As well as this, he's upset that his research is gone because it could have been
used to save her from the bullet wound if she died from it.
He feels like there is no 'backup plan' from then on.
X finishes the first prototype in the morning.
He is called in to see XS. She's barely awake but alive.
XS opens her eyes more and sees X with his cuts and fire injuries.
She's amazed that he can walk and looks at the robotic legs.
X tells her he made them so she didn't have to work hard looking after X.
After she recovers, they hug and talk about moving country and to start the research over
but with some backed up files from the Xtremists central computer system.
They say goodbye to everyone.
I imagined these story lines some weeks ago and I think they're pretty good and interesting.  
What do you think? I mean, they look better in my mind, in HD and stuff.  
But either way, Batman 
  likes this story, so your argument 
  is invalid.