For a second, I thought it was She Who Must Not Be Named.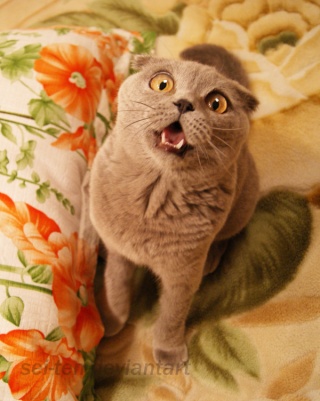 Then I realised... 
Undelos started drawing again. 
That only means one thing.   
Get the special apocalypse guns.
You drew the eyes and lips quite well actually. 

(I would just make the bottom lip slightly smaller but other than that, it's awesome!) 
That necklace... 
Does it have a story behind it?
It looks very unique. Nice design. It wasn't from the actual FF costume, was it?
_________________
"Sometimes you gotta run before you can walk." - Tony Stark, Iron Man.
Spoiler: