Jom3es12 wrote:

I can't remember the things i need to remember but i can remember the most random facts about stuff i don't need to know. Like the fact that quantum tunneling is what allows chips to erase memory. Or that 2+2=10 when you're talking about base 4.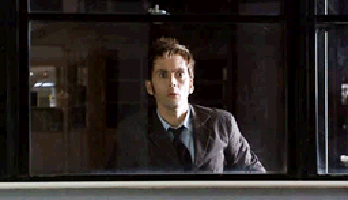 *Waits for Olive to post that "impressive I must admit" gif.*   
Is quantum tunneling also involved in erasing data on hard discs too or am I thinking of something else?  
Wait, are you a science guy? Is that your preferred field? (Electronics isn't particularly my field
unless someone teaches me in a visual way otherwise it's uninteresting.)
Joking aside, I know someone with ADHD and she remembers random stuff too.
I'm not sure if I remember random stuff, but then how can you calculate randomness?   
If you could, Xtreme would be high up in the ranks. 
Do you remember stuff that you find boring? 
I usually don't.
I've taken my surroundings way too much for granted... (Like an adult.
 )
I need that child-like curiosity again.
_________________
"Sometimes you gotta run before you can walk." - Tony Stark, Iron Man.
Spoiler: