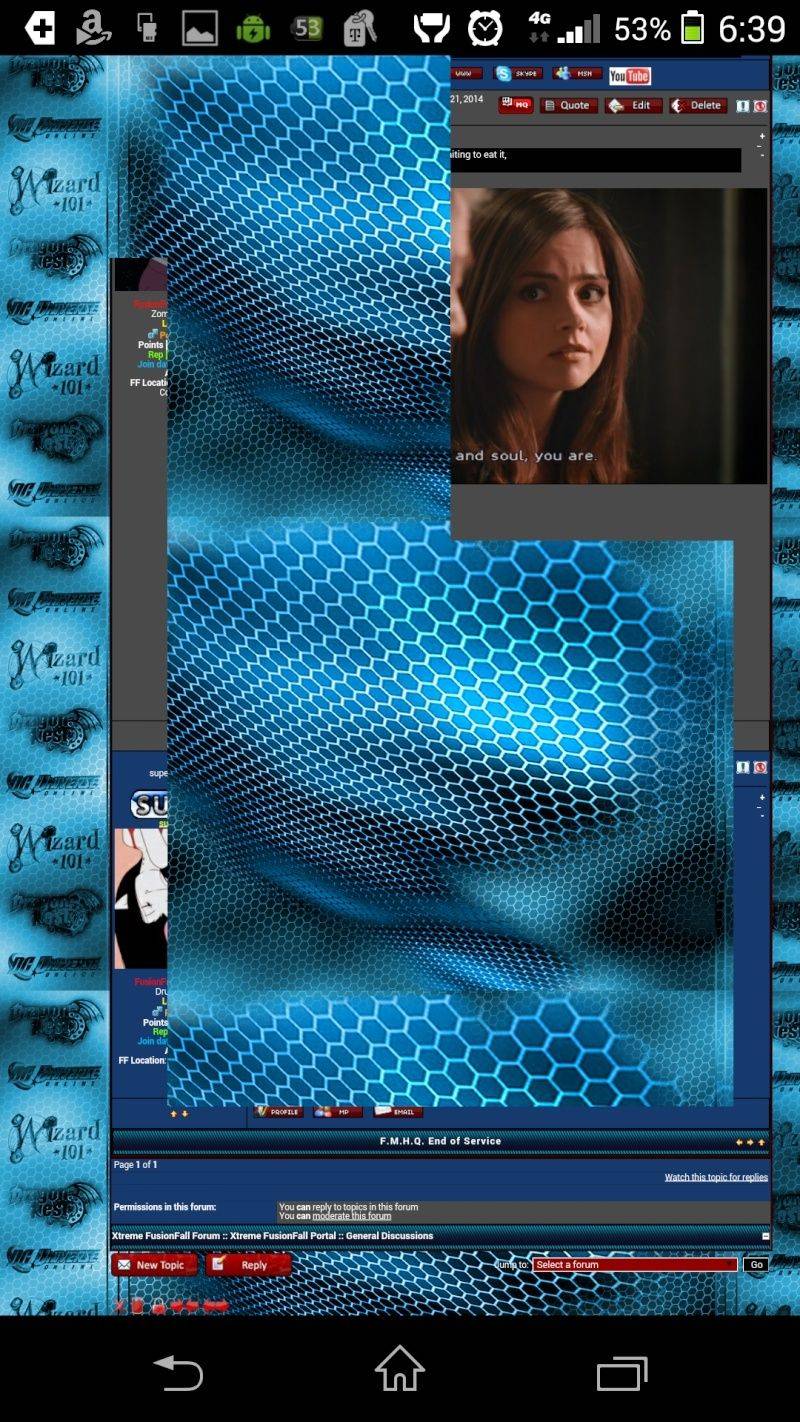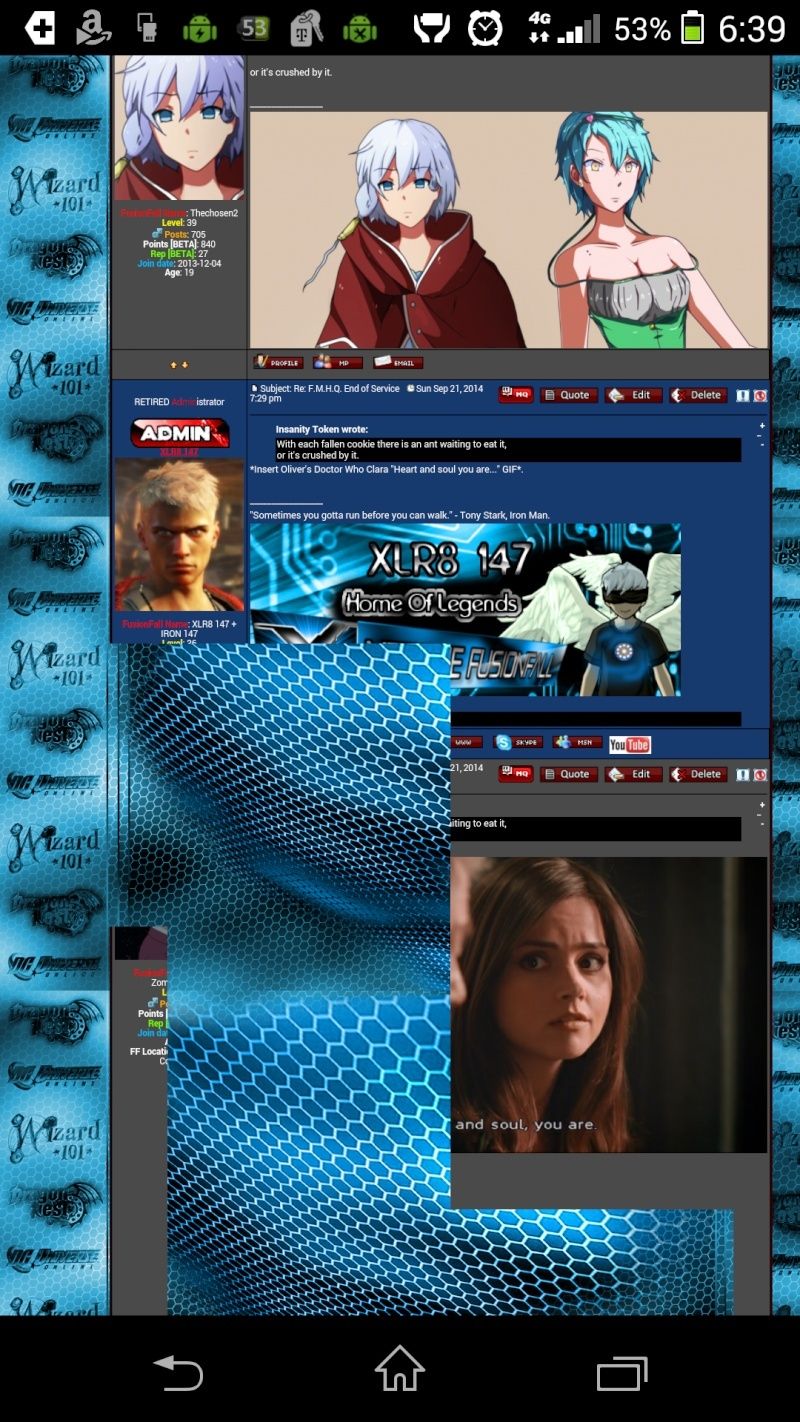 THIS.
This is what I've been having to deal with for the past few weeks. Lets not tLk about the spelling errors from accidentally pressing a button on a tiny screen when you meant to press another.
My phone seems to not be able to load the forum half the time right. Other times it does. However on those other times, i have to constantly resize and flip the screen just for it to display right.
My internet has been off due to us moving. I have to last until the 8th of october or sometime before then. Thats when we get the TRUE livestream speeds! 30mbs per sec.
It may not be their fastest high speed package but plz. Im currently posting with my phone everyday. I'll takee anything CLOSE to the best happily!
Until then.......gaaahhh....
Torture without internet.jpg
_________________

My DeviantArt Account
Click here to leave a Request.
However I cant gurantee that I will get them finished fast..........or at all.