I see the resemblance alright. Hehehehehehe.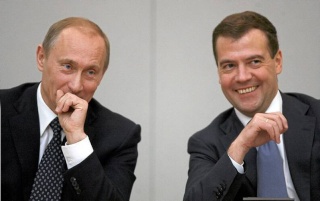 Although I gotta say Bella, (Raj) Undelos and Glory do actually look pretty close
and resemble the real thing....but the rest....
(but can't blame you with what you could work with)
Although the Hom one doesn't look like Hom,
it does kinda look like Joseph Prince who we joked before about
reminding us of Hom Choi.
Hom Choi's like:
"Please, please.....no photos"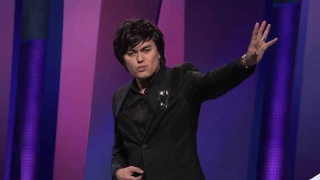 ".....But autographs are a different story!"
"Make a queue you guys, plenty of Hom to go around!"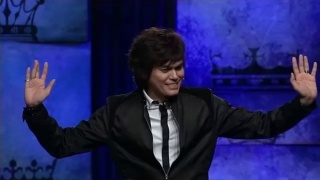 "Listen up everyone. I'm going to share with you
the secrets of the universe. The untold truth.
The reason you always lose a sock in the wash.
The reason you only win 50% of the time flipping a coin.
The reason why the Sun will explode in 5 billion years....
The reason why your life stinks."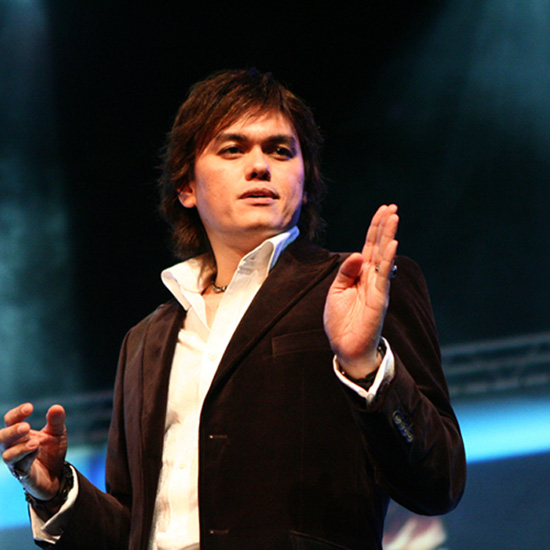 "You see this height?"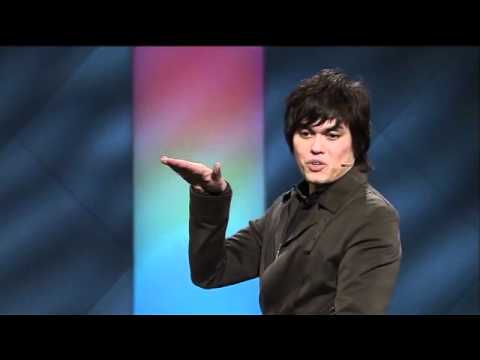 "That's how awesome everyone on the planet is, put together."
"Still not quite my height."
X: "Uh.....if that's an average, then you must have included all the losers
too like murderers and stuff.....therefore it's not that impress....."
Hom: "....I banish you for your blasphemy!!!"
X: "NOOOOOoooooo!!!!"
(Image used for being dragged down to heck,
not because X is the devil or anything lol.)
Oliver: "OH stop being such a wimp, X!
It's only like 1,000,000 trillion degrees Celsius of heat down there, big deal!"
"HAHA HA, HAHA HA HA, HAHA HA, HAHA...."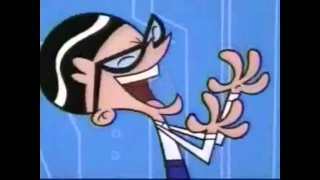 Hom: "But don't worry X....even though I shall punish you for eternity....
remember this....."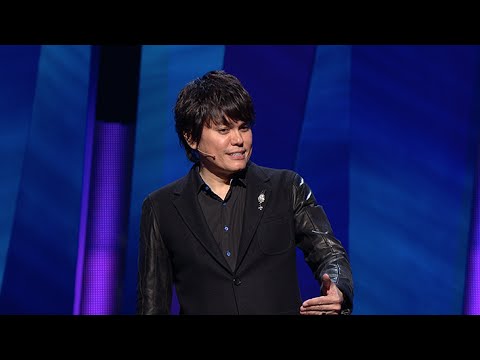 "Hom loves all his children."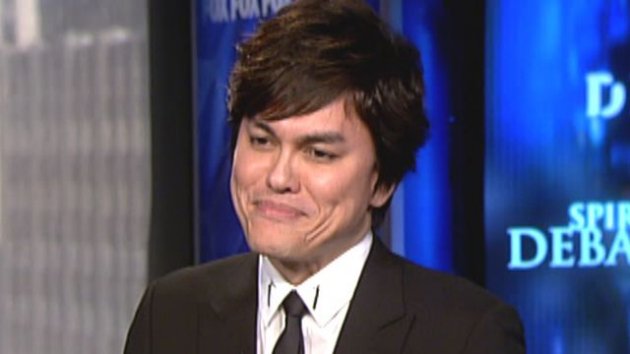 Pawnzor: "That's my line."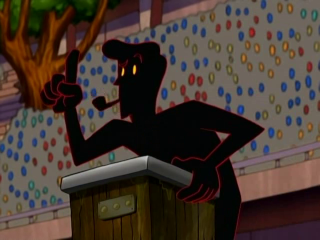 X: "But but....it burns!!!"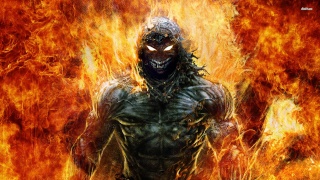 Hom: "Uh uh! No buts!"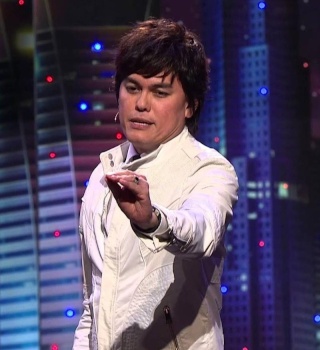 X: "OH COME ON!! THERE'S LIKE.....NO SIGNAL DOWN HERE!
NO WIFI FOR ETERNITY !!! "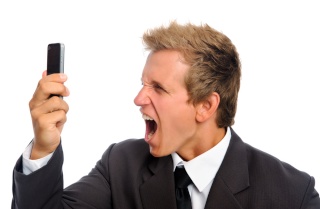 Him and Mojo Jojo:
Oliver: "Hey....that
IS
pretty evil....."
"Almost as bad as being forced to count the number of stars in the universe
while listening to Baby by Justin Bieber in an echo chamber ! "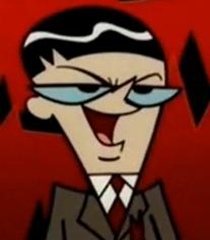 Hom: "SHADAAAAAAAP.............NERD."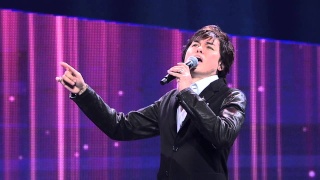 Oliver: "BUT BUT....do you realise how many protostars there are out there !!!! ????  "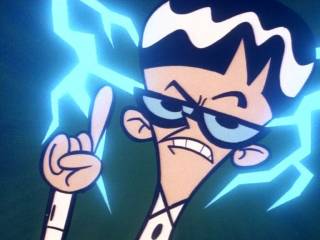 "I don't even wanna know what that means"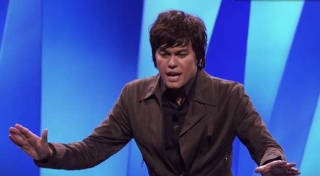 Where is Hom Choi anyway?
Random thought of the day:
Him vs Hom.