Nice!
*Ace Of Spades by Motorhead, starts playing*
Man this song reminds me of when I played
Tony Hawk's Pro Skater 3 on PS1!
(It was one of the tracks while you play.)
Maybe when Ace becomes an angel experiment (or however he becomes an angel)
one of his powers could be flaming playing cards and using
a fighting staff like Gambit from X-Men. 

Ace: "Anyone wanna play for some jelly babies?
X: "I don't gamble but on this occasion....."
Oliver: "Did someone say jelly baby?"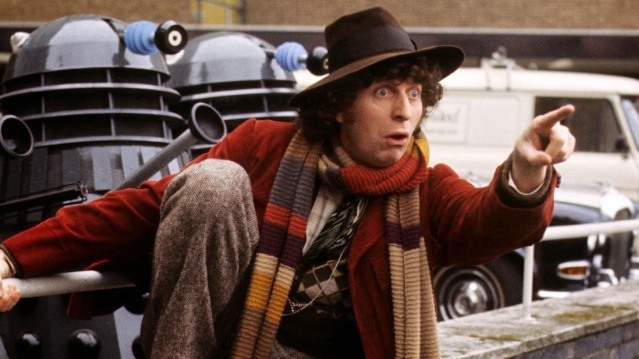 Hom Choi: "Gamblin's for fools."
*Music stops*
Everyone:
Hom: "But that's the way I like it babehh!"
*Music continues*
*Dims down the lights*
"500 taros"
Oliver: "I'm out....I don't even have a job anymore"
Hom: "You think I do?"  
Ace: "Bring it, le Hom." 
X: "This isn't going to end well."  
*5 minutes later*
Hom: "Alright, I'll play you for Oliver being a servant all day,
a 50kg of Moon rock, a broken KND rocket launcher, Numbuh 1's sunglasses
and a stick of gum."
Ace: "You're on!!"
Oliver: "Hey!!!"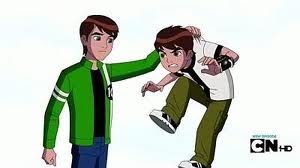 *Later*
X: "I warned you, Hom."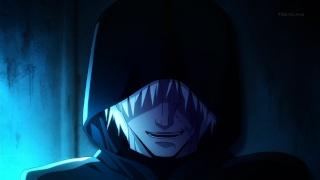 Oliver: "This is humiliating...."
HOMeless HOM: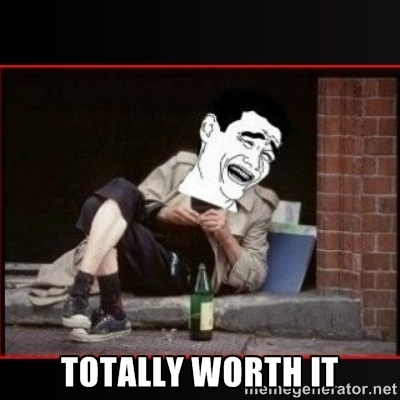 "Hey Oliver.....at least you've got a job now."