Cool....but you misspelled Hom.
Oliver Zombieweasel wrote:

.....when the time finally comes (Goddess only knows when that is...)
And profanity removed.
This is a family show ya know.
And most importantly.....
WHAT
.
You're not using the name Oliver Zombieweasel?
Ya know....it's better to put Oliver Zombie Weasel than nothing right?
You want to leave your famous legacy (ignore the pun) behind?
Or is it because 3 names looks too long?
I would try putting the name anyway and see if it looks ok.
Oliver.....it won't be the same....you being called...
Prince King Morbucks.
Could have sworn that name was familiar....
Hey....is this an attempt to look like Groose?
Hahaha look what I found online: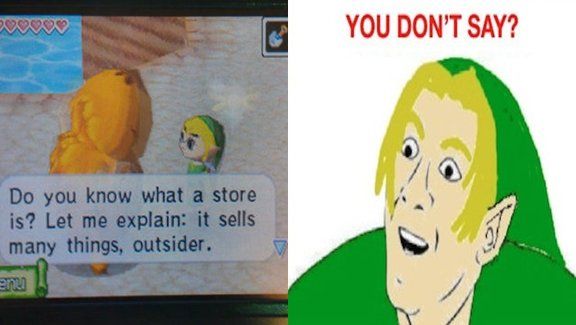 Life is once again, complete. Oh the knowledge.
_________________
"Sometimes you gotta run before you can walk." - Tony Stark, Iron Man.
Spoiler: