I know you don't come on anymore, but happy birthday to our Australian... sniper!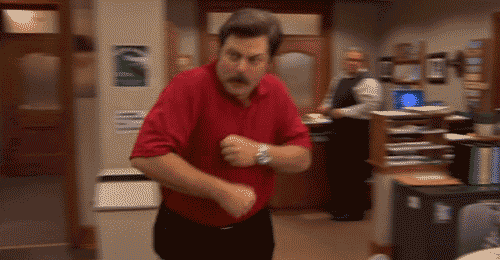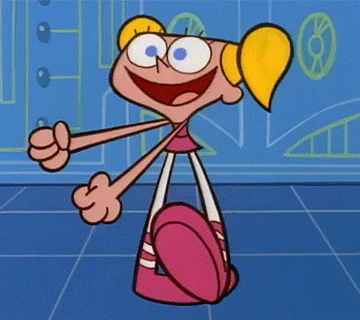 To think... in just less than 7 months, I would be able to look back and remember when I was your age...
I'm old.
I can only imagine how Undelos feels.
Nah, we all love ya, Undy.

_________________
Anyway, cya!

~Oliver Zombieweasel
FusionFall Hints n Tips
Wii Friend Code: 1464-3969-8430
3DS Friend Code: 1177 - 8243 - 0291Discord: Oli Zombieweasel