Terrible news again.
Alan Rickman has passed away at the age of 69.
He played Snape in the Harry Potter franchise.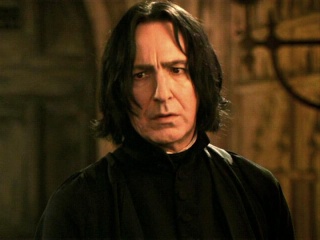 I can't believe the actor of Snape has died.
Another legend that died of cancer in this kind of time of year.

WHY IS THAT? Lots of people seem to die in winter,
is it an immune system thing?
There should be some investigation on this phenomenon
to avoid it happening year after year.
Alan Rickman will be greatly missed.
We'll never see another portrayal of Snape in quite the same way
ever again.

He also looked pretty young for a 69 year old. (Not that 69 is THAT old though....certainly too young to die.)
Rest In Peace, Alan Rickman.
You helped bring such magic to the Harry Potter series
that I watched since I was a child.

It was a big part of my childhood.
This really makes me even more sad,
he never made it to 80 years old: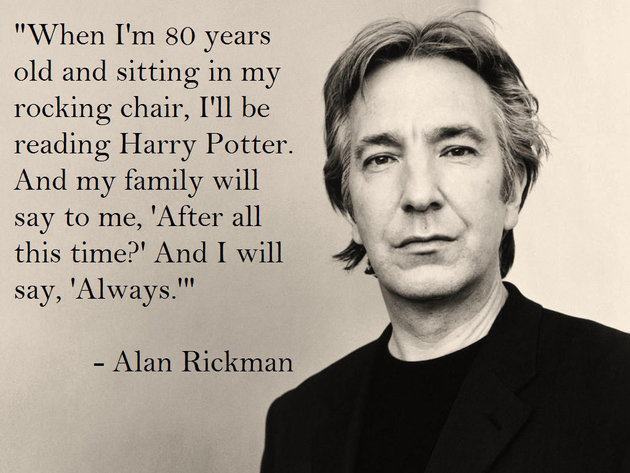 This is how we're all feeling right now: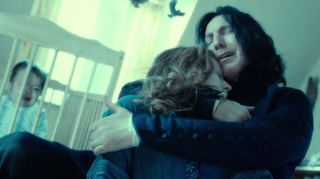 This is so dreadful.