It was Hom Choi's birthday on the 26th of January (Tuesday).
Guess Oliver forgot.
(Not that it's his responsibility but he's usually the birthday thread guy.
)
Happy (late) Birthday Holy Hom!
Enjoy your 21st birthday bro!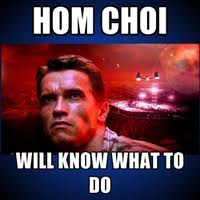 _________________
"Sometimes you gotta run before you can walk." - Tony Stark, Iron Man.
Spoiler: