Oliver Zombieweasel wrote:

3 people dying in the same month because of cancer and none of them are Donald Trump...
No no Oli! Don't sink to his level!


This would be a disaster if you were in a press conference.
The Xtremists would be like

*Quickly pushes Oli away from the podium*

X: "Uhh...excuse Mr Zombieweasel, he's been sleep deprived"

Hom: "Nah bruv, he meant every word. Burn the Trump!"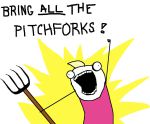 *Suddenly ANTONIO ARZUAGUEZ and the crew show up*



Trump: "Who are these punks? Have you see ma guns!?"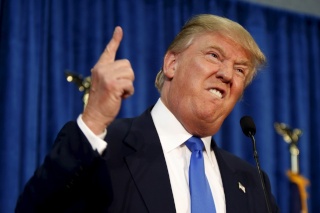 Hom: "Careful what you say, little man with weird hairstyle.
Have you seen OUR guns?"



Trump:




X: "Psst....Hom, I don't like him either, but you can't just kill him!"



Hom: "Why not?"



Hom: "I can't watch Trump ruin everything with his selfishness.
Things are bad enough as it is for the average working Joe.
It's our duty here in the Mafia, to remove evil.......with evil."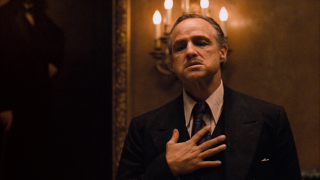 ANTONIO: "Come on mang, he's stalling us.
We need to kill this cockroach before he messes with us."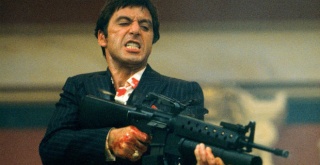 Trump: "Please you guys, I can offer you millions
I was bribed with from the banks and corporations.
How does that sound?"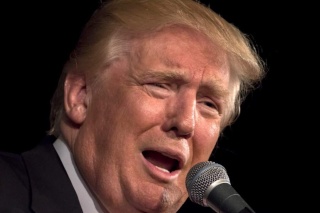 ANTONIO: "...no thank you"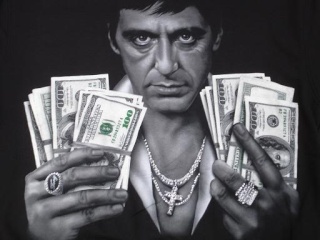 That escalated quickly.


Jeremy Corbyn: "His policies are wrong and his ethics twisted.
But this man does not deserve to die and we cannot make that decision."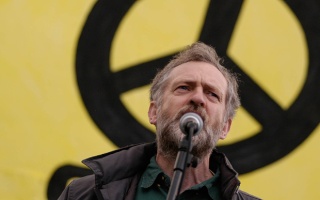 ANTONIO: "I can make that decision for you."

Hom: "I agree.....
.....with ANTONIO."
X: "Calm down you guys."
Trump: "Alright fine....free health care for everyone. We cool now, guys?"
Zack Mc.Cartney: "Ok, I believe ya
.....but my tommy gun don't."
X: *Tries to stop the bullet*
"NOOOOOoooooooo!"
Agent Six: "I'm disappointed in you, X.
It did not concern you. You did not have to do the dirty work."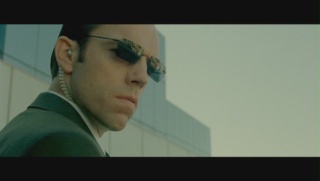 X: "Sorry Six, but it was the right thing to do."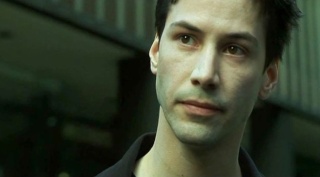 (Really, this should be Oliver....

)
Obama: "Guys I have to make a confession....
I may be the lesser evil but I've still got my hands tied by
the banks and corporations."
Hom: "I knew it all the time. You can't trust no body."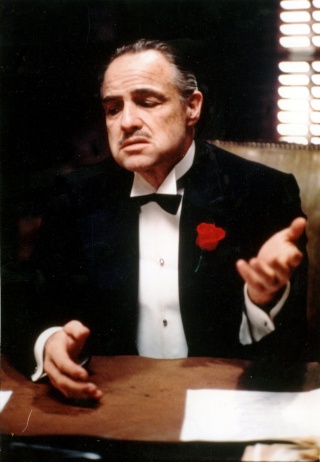 X: "Well....you can choose the lesser evil (Obama's party)....or you can choose....
Hom Choi for president!"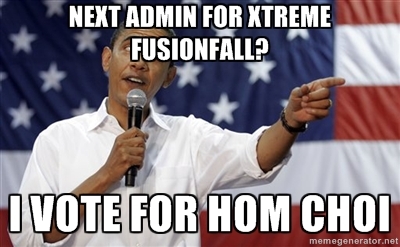 Hom: "I'd be well good, innit bruv."
No offense, Donald Trump....even though I hate your policies and what you stand for.

But you're not the only one in a long line of corrupt politicians....
and not only in the U.S. but the rest of the world too.

I'd vote for the party or president/prime minister that
causes the least damage to poor/working/disabled people, etc.
The inequality gap between the rich and poor is massive
and hasn't stopped growing.
What can I say....