Since Oliver didn't make it....
I thought I might as well make the Christmas thread this year.
Happy Christmas everyone!
Even if you're not enjoying the holidays, just thought the messagewould cheer you up anyway.
X: Everyone, treat yourself to the free food in the
Xtreme FusionFall / Xtremists forum cafeteria!
Sorry Hom, no alcohol free-beer. We ran out....
Apparently some lunatic raided the supplies at the last minute.
Hom:
"Well....order more!"
X: "Too late, mate."
Hom:
X: "Uh....Hom, I'm pretty sure the suppliers are closed now..."
Hom: "Well then.....it's gonna open early this year..."
*At the alcohol-free beer factory*
Hom: *Kicks the door open, breaking it into pieces*
*Alarm rings*
*Hom's friends start to raid the building*
Random friend: "HEY.....free alcohol-free beer!"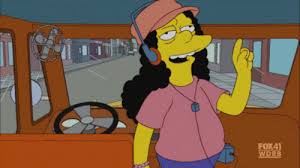 Hom: "HEY. Stealing is wrong, you guys!"
Friend: "Then why did you break in?"
Hom: "Well um...you see....it's a funny story actually...um..."
Ah yes, I remember.
I don't care.
"It's not stealing because It's MINE."
"I thought you guys were my friends."
Friend: "Sharing is caring, doooood"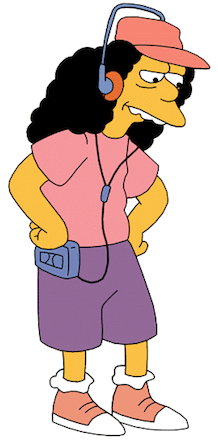 Hom:
Hom: *May the force be with you*
Hom: "Hey bruvs.....drink this."
X: "Where's Hom? He'll miss the Christmas entertainment."
Oliver: "Sometimes Hom
IS
the entertainment." 
*Factory guard dogs released*
Hom: "You're not having any....it's a Christmas present FOR MEEEEEEEEE....."
Hom's friend: "Now to take all these bottles home"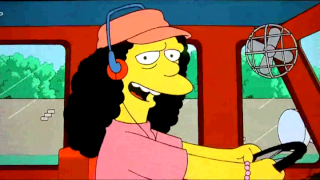 Hom: "Take me with you."
Hom: "Dogs, drink this."
Glory: "I sense a disturbance in the force....
ANIMAL CRUELTY....SOMEONE SOMEWHERE....OH THE HORROR!"
Dragoon: "Hom wouldn't be cruel to animals....
He's only cruel to humans that don't listen to him."
Hom: *Telepathic link to Glory*
"I only gave them a drink."
"Deal with it."
Glory: "Dragoon you were wrong."
Dragoon: Really.