EDIT: Sorry, the promotion has expired.
Humble Bundle is giving away free Steam
keys for GRID for a couple of days.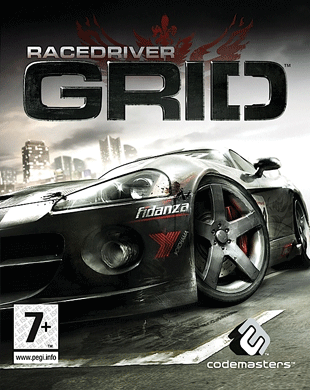 Go to the Humble Bundle website and click
the free GRID banner or just
use this link:

https://www.humblebundle.com/store/grid-free-game

The only catch is you have to
link your Steam account with your Humble Bundle
account (create one if you haven't got one).
This website's reputation seems to be good
but I'm not sure what this linking really involves.
I linked mine back when they were giving out
free Dirt 3 Steam keys.
I guess if you really wanted to avoid doing so,
you could maybe try linking your Humble Bundle account to
a new/disposable Steam account
and just use the key for your main / intended Steam account?
Or you could try
to "gift" it to your main Steam account
after linking with a disposable Steam account.
Whether you consider it paranoid or sensible,
I don't use my Steam account for chatting or other private uses anyway
so I was less concerned.
Still, I would have tried this possible workaround if
I could do it again.
Merry Christmas!
So many free games, so little actual spare time.