You can redeem a free Steam key for this game from Humble Bundle
(promotion expires in about 48 hours).
I've played some of this game and the campaign was kinda messed up/disturbing
(hiding among dead bodies
)
so I can easily tell it's an 18+ game.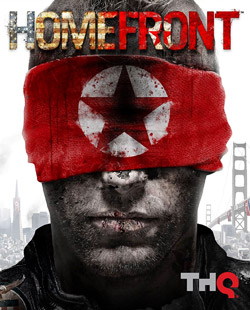 I didn't really like the campaign (from the amount I played)
but I think the multiplayer was good.
https://www.humblebundle.com/store/homefront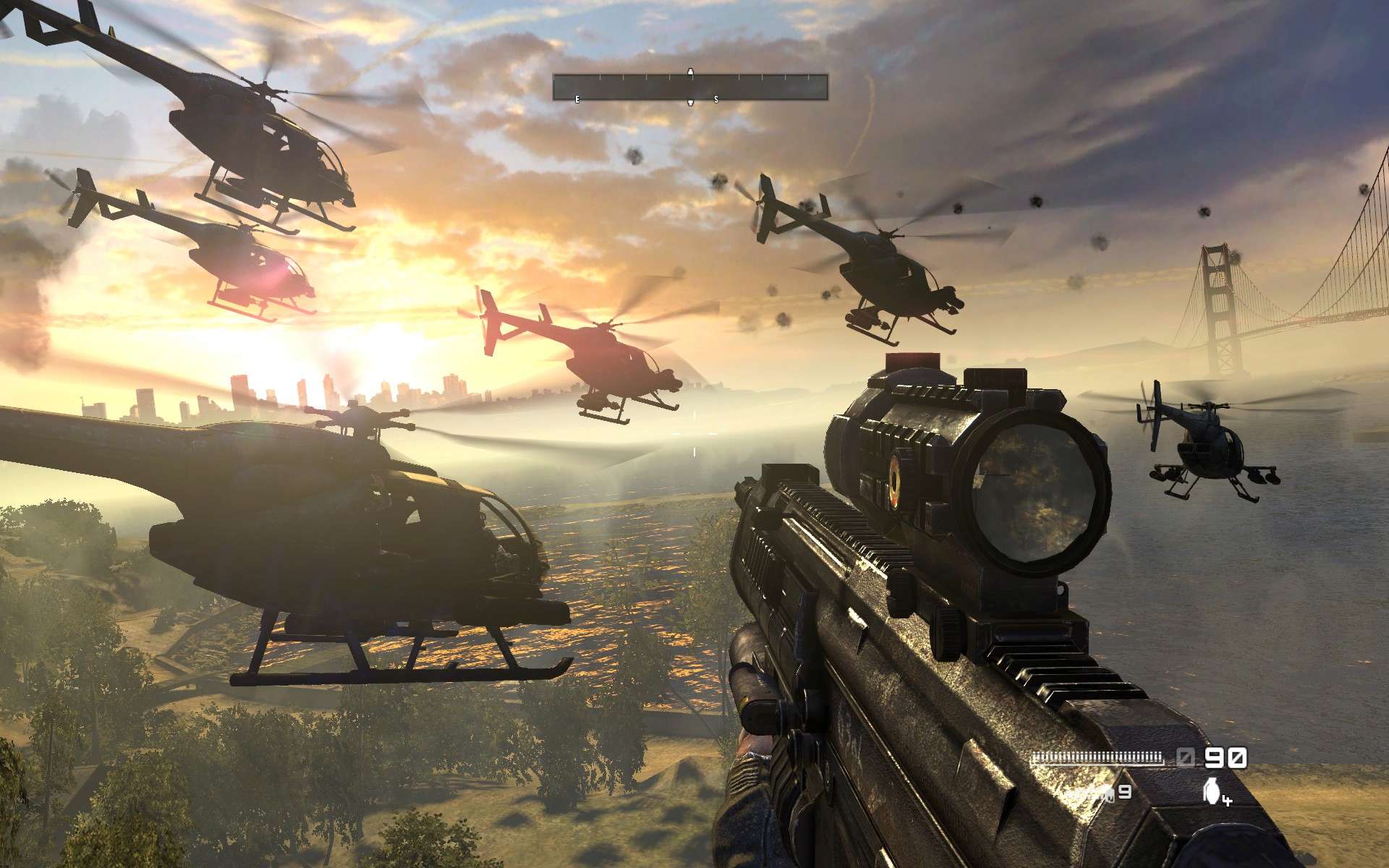 EDIT: first I read that the servers were shut down so I was like:
But on YouTube it seems Steam servers are still up.
Just mentioning this story as an excuse to use the funny cat violin gif.
_________________
"Sometimes you gotta run before you can walk." - Tony Stark, Iron Man.
Spoiler: