There are three things I think of when I think of chibis:
1. Toon Link
2. Avatar Bobble Battles and the occasional chibi-shorts.
3. Zuko getting mad in one of said shorts cause Katara called him "cute". His reaction: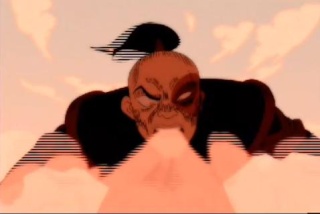 Haven't seen it in years, yet I still remembered that moment.
_________________
Anyway, cya!

~Oliver Zombieweasel

FusionFall Hints n Tips
Wii Friend Code: 1464-3969-8430
3DS Friend Code: 1177 - 8243 - 0291Discord: Oli Zombieweasel