Oliver Zombieweasel wrote:


I didn't think X would look that good.
9th Doctor -->awesome.
X -->  
awesome.
Oli's drawing ---> accidentally awesome.  
The angle is pretty good, Oli.
And your proportions are improving a lot.

Speaking of leather jackets (9th doctor wore one)
I was thinking; in one version/story arc, after X's wife is killed,
and X loses his powers, he's 40, scarred, wears a leather jacket and drives a turbo engine modified
BMW.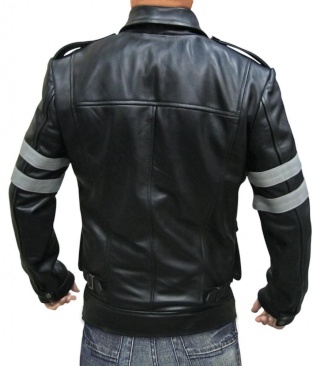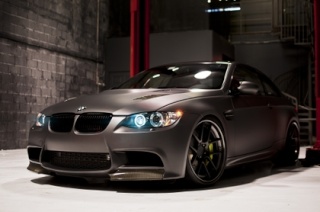 And he swaps his blades for combat staffs and numb-chucks, etc.
You know. Less dangerous stuff.
He's lost his pre-cognitive abilities (but still has very good reflexes, almost super human)
and he can't risk hurting his enemies or himself to such a permanent extent.
Need For Speed Carbon and Underground 2 kinda inspired me to think of
this new look. I guess Devil May Cry (2013 reboot version) also
was a bit inspirational (Dante, main character that looks like X, wears a jacket
with the British flag on his hoodie sleeve).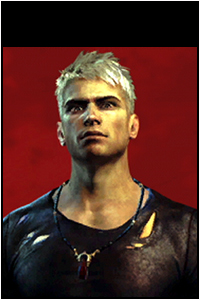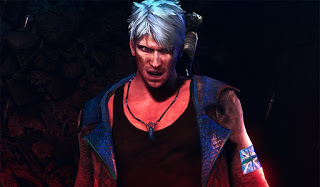 Shortly after X's wife gets killed,
there is a final war between the Xtremists and S.A.C.T. (6000 S.A.C.T. VS 300 Xtremists)
and Oliver gets killed by an arrow to the chest.
We see Oliver on the ground, lifeless, with his broken glasses in his hand.
X collapses in front of him, shouting to the Xtremists,
"He wasn't supposed to be in the front line! Why didn't you protect him!?
We should've protected him!!"
And since Oliver is one of X's best/most loyal friends, it hits him hard,
especially since it was shortly after X's wife's death.
In this version, X is ruthless, more serious than ever
and only human. Lost what he was fighting for and is probably more vulnerable than
ever. Yet he looks more dangerous. 
His attitude definitely is. (No holding back with the punches.)
Guess Hom inspired him to stop letting SACT step over him.
(Still trying to figure out why X didn't stop SACT until his wife's death.
Legal issues? Trying to avoid hurting his team? I just can't think of any.
If he wanted to, I think he could have annihilated SACT
from the beginning of the Xtremists story arc, especially when there were fewer members.)
In the war, after he loses his powers, he finds himself trapped with
600 SACT (1/10th of the total from the beginning)
and being only human, he struggles to defeat them all alone, ambushed, while
maintaining health but he pulls it off with stealth, brute force and
other tactics. 
Don't know why I went off topic there.