(Skip to 2:28) The Doctor is me right now! With the cubes being my computer. Normally, the silence lasts for a day, but 3 days?! Really?! I know that at times during these 3 days it's picked up a bit, but I had more notifications from Toonbook than Xtreme, and that usually means something wrong. I know some of you mortals may be busy with something, maybe something suddenly came up, but I can't take it anymore!
I have nothing to read, nothing to watch, nothing to play and almost nothing to draw!
Plus, it's the Easter holidays for some of you! Whereas I still have 1 week left.
Speaking of drawing, I see no one here has commented on the ToonTown drawing I did the other day. I know almost no one here played the game, you could've at least said SOMETHING! 
If you do find that version, though, that's the old one. With the background that I only just found out today the owner said no one, no matter who, what, where or why should re-use. Except Sir Max (The founder of ToonTown Rewritten). Which is, in my opinion, and judging by the lack of good TT backgrounds, a little selfish.
So... yeah... had to replace them and re-upload.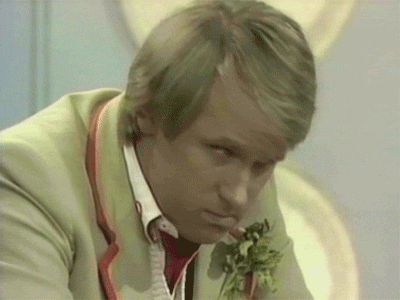 Aaaaaaannnnnndddddd I think I just won an award for 'Most Gifs used in One Post'! 
_________________
Anyway, cya!

~Oliver Zombieweasel

FusionFall Hints n Tips
Wii Friend Code: 1464-3969-8430
3DS Friend Code: 1177 - 8243 - 0291Discord: Oli Zombieweasel