I just got the weekly Doctor Who Legacy newsletter (even though I rarely play it anymore
), and the game's producers are adding characters from the Doctor Who Titan Comics. This is one of the upcoming characters:
And I couldn't help but think this looks like Goop from Ben 10, specifically Omniverse: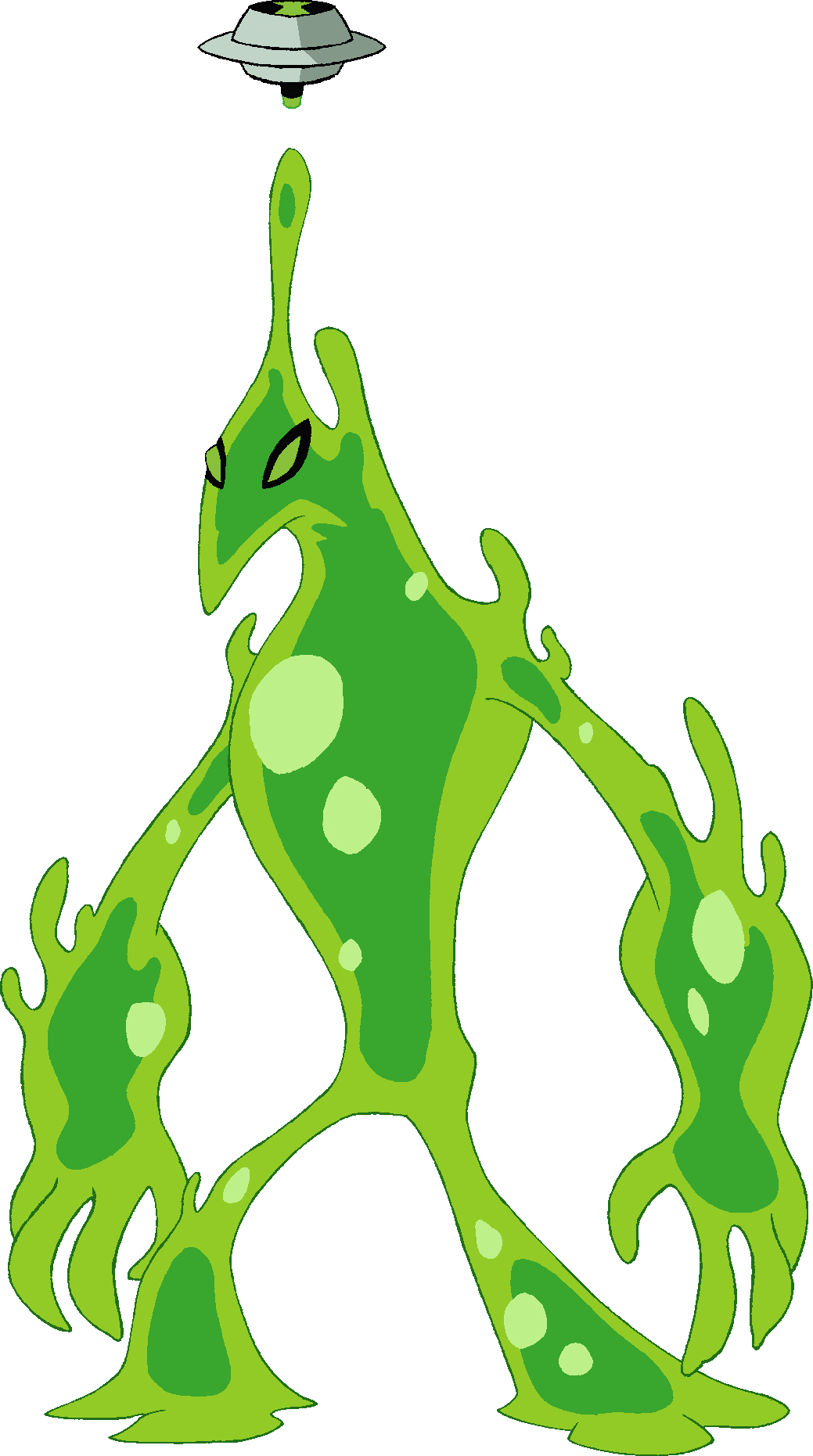 Although it more-so reminded me of one of the aliens you can make in this original Ben 10 alien maker from many years ago (I was still in primary school! ._. ), but neither CN sites have it anymore, so I can't take a picture.

But... yeah. I know it doesn't look THAT much like Goop, but a little.

_________________
Anyway, cya!

~Oliver Zombieweasel

FusionFall Hints n Tips
Wii Friend Code: 1464-3969-8430
3DS Friend Code: 1177 - 8243 - 0291Discord: Oli Zombieweasel