mralexs wrote:

Apparently he was also in Series 4, "The Fires of Pompeii"
You didn't see that episode?
It was pretty good.
When he was revealed I was thinking...
YES, THAT IS THE DOCTOR.
  It was a good choice in my opinion (look wise)
I haven't seen that much of his acting but he should be good for the role.

Now for some Doctor Who memes...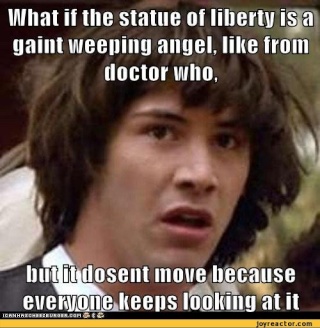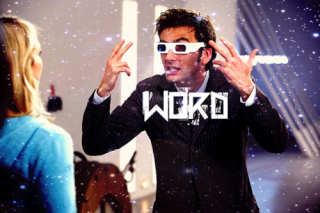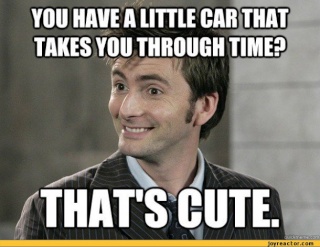 _________________
"Sometimes you gotta run before you can walk." - Tony Stark, Iron Man.
Spoiler: