Very interesting....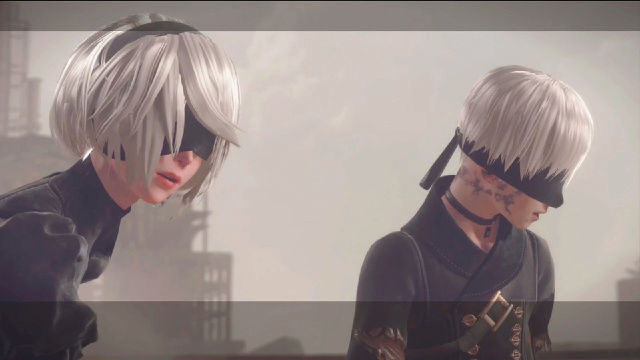 Why is X so short?
Or is it young Hom?
And who's the girl (or woman)?
Nier Automata.
(Probably not a child friendly game, at least judging from the outfit at some angles.
)
Not sure (if inappropriate) but this related image against the music in this video
gives an interesting atmosphere.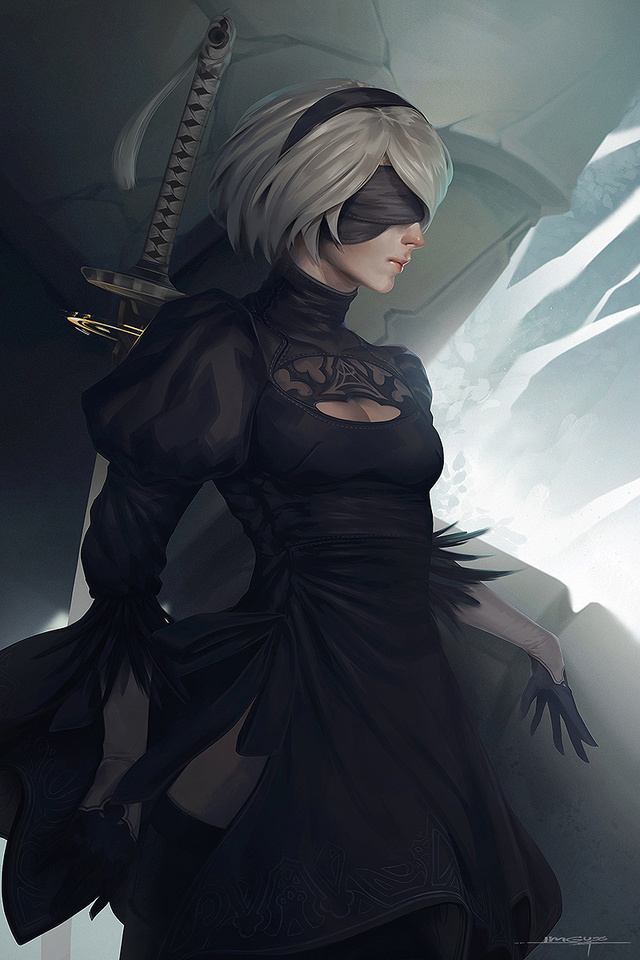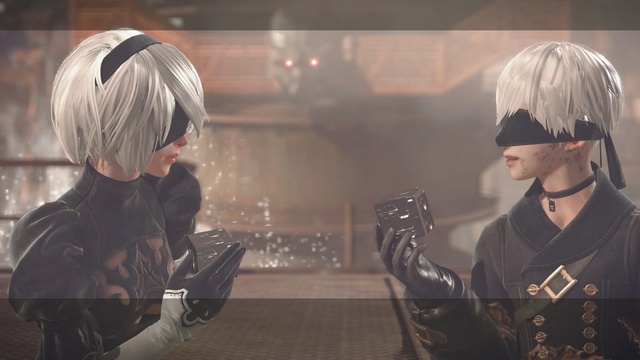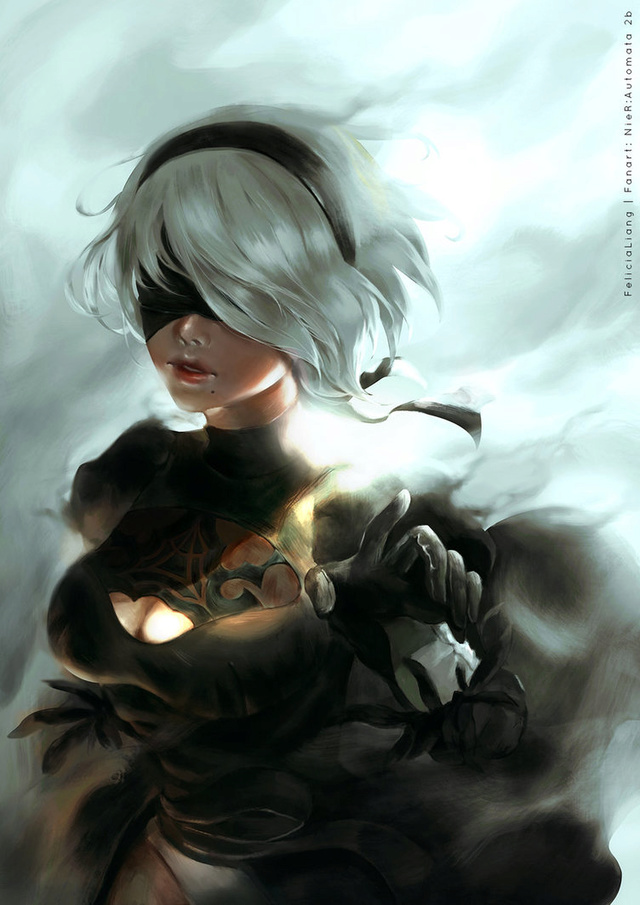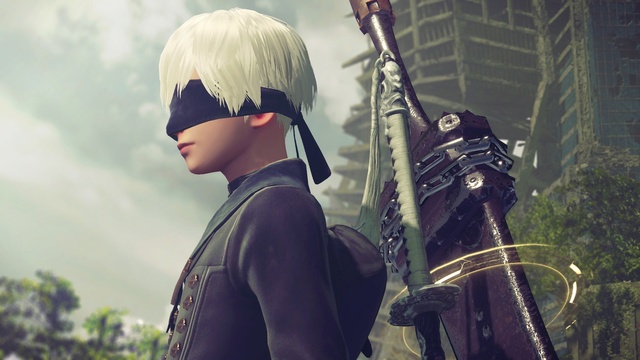 An adult FusionFall if I ever saw one.
On second thought...
"Adult FusionFall"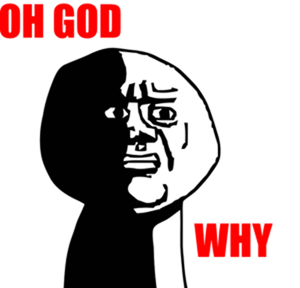 I find the white haired, blindfolded, sword-wielding style ....familiar.
In before Undelos lectures me about anime having all kinds of styles.
_________________
"Sometimes you gotta run before you can walk." - Tony Stark, Iron Man.
Spoiler: