Comic book legend Stan Lee has passed away today (12th November 2018).
I'm sure many peoples' childhoods have been positively affected by the many characters/universes he played a big role in creating
like Spidey, Iron Man, X-Men, Hulk, Daredevil, etc.
Marvel wouldn't have been the same without him.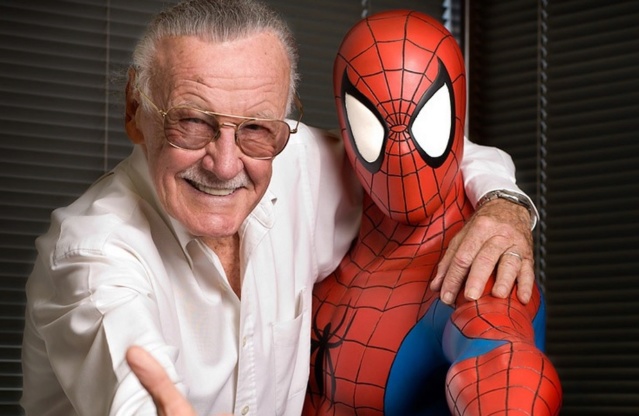 Strangely both Spider-Man co-creators Stan Lee and Steve Ditko passed away in 2018.
Well, I'm just gonna pretend it's 2002 and watch some Stan Lee interviews from a couple of my cartoon/movie DVDs.
I remember the first Spider-Man PS1 game where Stan narrated an intro on the first level.
_________________
"Sometimes you gotta run before you can walk." - Tony Stark, Iron Man.
Spoiler: