The legendary George Michael
has sadly passed away. 

A solo artist and also part of the British musical duo called "Wham!".
And he died too young, only 53.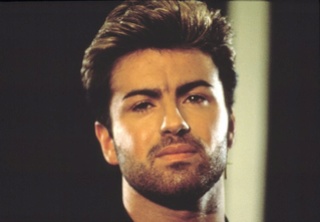 Not the kind of news you want to hear on Christmas. 
Truly disappointing how many greats have died
in just recent years, 2016 being a big offender.
If there was any song I'd want to play
on Christmas, literally the first thing
I'd think of is "Last Christmas by Wham!"
Rest in peace.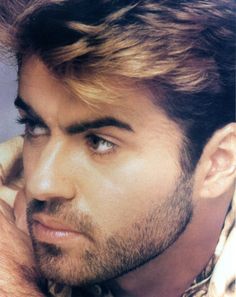 Here are just a few of his great songs:
"Last Christmas - Wham!" (One of the greatest Christmas songs ever in my opinion)
"Careless Whisper - Wham!" (This one's nostalgic for me.)
Here's something more upbeat:
"Wake Me Up Before You Go-Go - Wham!" 
A really unique and talented person indeed. 
Such a tragic loss.